Turners of Horncastle are leading suppliers of the 'Choices' Timber Scotdoor Range in Horncastle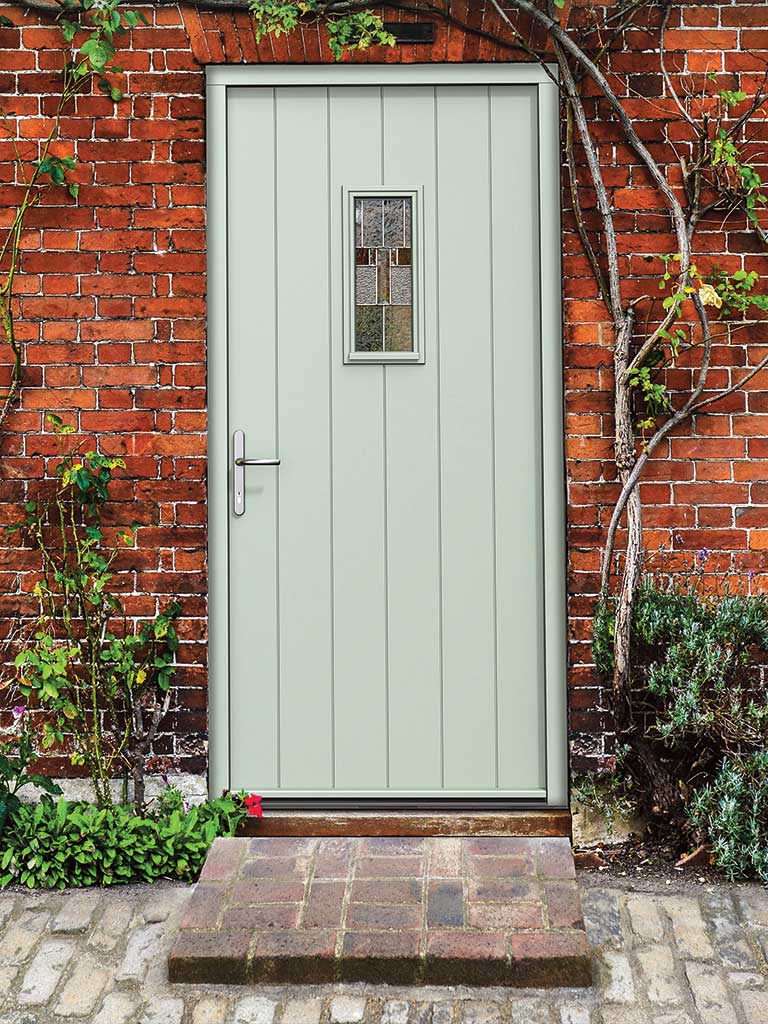 Open the door to more choice with Turners of Horncastle
Combining tried and tested Scandinavian technology alongside british styling, 'Choices' Scotdoor Timber Entrance Doors offer a high level of protection against forced entry and are supplied fully assembled which includes the door, the frame, glazing, handles and the locks.
Providing a high level energy efficiency, our timber Scotdoor Range features a bonded 'sandwich' construction with an effective moisture barrier included which is achieved via aluminium plates which are used in construction.
In addition, 'Choices' Scotdoor Timber Entrance Doors can either be hung to the left or the right and additional security features can be added, such as a three point locking system, security glazing and security handle: all of which are ideal for giving you extra peace of mind in your home.
The 'Choices' Scotdoor provides ideal weather protection
Our fully assembled door sets perform exceptionally well against the weather, providing superb protection from the elements and are available as inward opening as standard, although you can also opt for an outward opening entrance door.
Balmoral Door Handle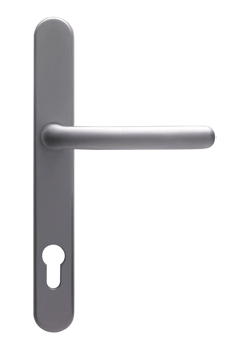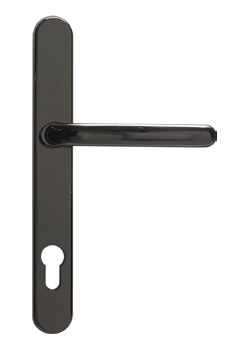 Balmoral Swan Neck Door Handle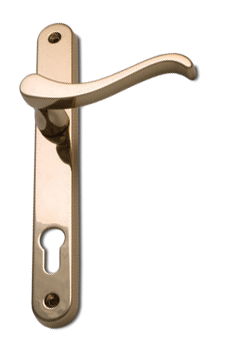 Heritage Door Handle
Avon Door Handle
(Part of the Hand Crafted Range)
Cottage Slimline Handle
(Part of the Hand Crafted Range)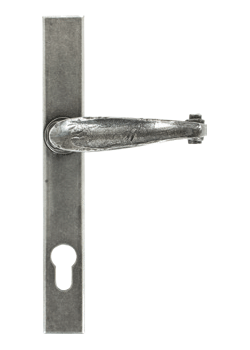 Monkey Tail Handle
(Part of the Hand Crafted Range)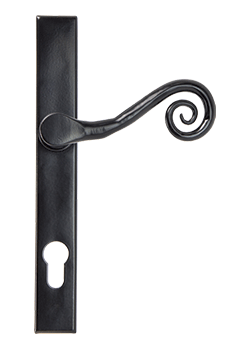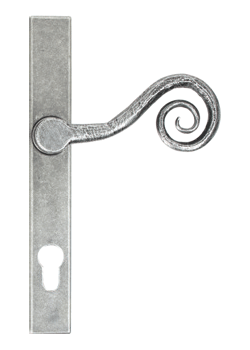 Stainless Steel Pull Handle

Decorative Door Knobs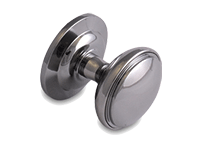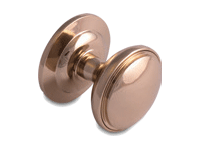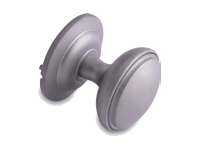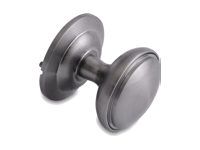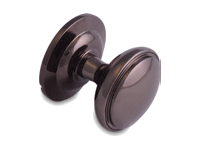 Oval Escutcheon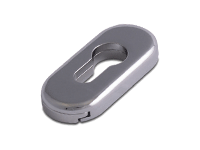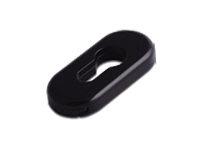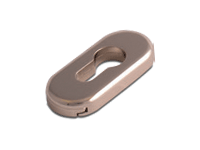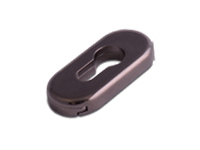 Standard Letterbox
(White only security cowl available)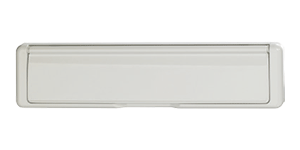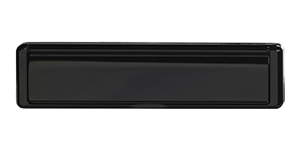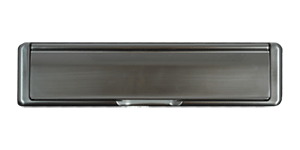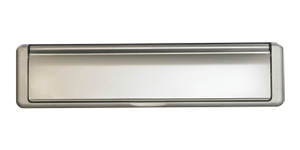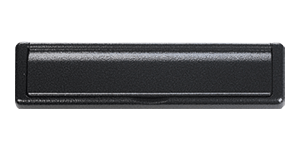 Traditional Letter Plate
(Part of the Hand Crafted Range)
Pear Knocker
(Part of the Hand Crafted Range)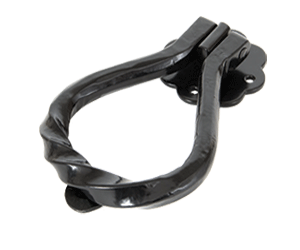 Ring Knocker
(Part of the Hand Crafted Range)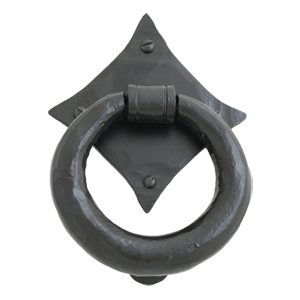 Bull Ring Knocker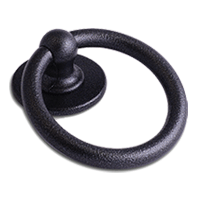 Contemporary Knocker
Horsetail Knocker

Door Viewer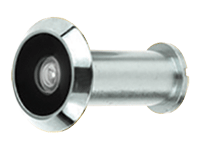 Victorian Urn Knocker/Knocker with Spyhole
Available in:
White, Black, Hardex Chrome, Hardex Satin, Hardex Bronze, Hardex Gold, Hardex Graphite, Antique Black
Door Pull
Available in:
Black, Chrome, Gold
Security Chain
Available in:
Gold or Satin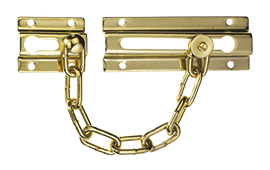 Ultion Locking
Fitted as standard the Ultion cylinder is possibly the strongest and best locking cylinder on the market. Designed to withstand every type of attack, the cylinder activates lock down mode when under attack, preventing unwanted visitors from gaining access.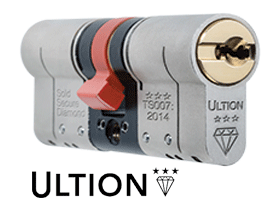 COLOUR UPGRADE Available in any RAL Colour
As an upgrade, the 'Choices' range of Timber Scotdoors are available in any RAL colour to suit all requirements.
Optional Upgrades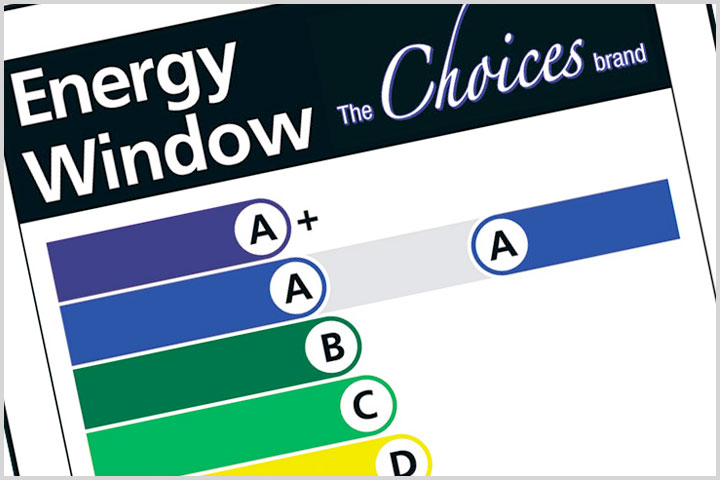 The 'Choices' range of made to measure timber windows and timber doors are natures choice for high performance windows and doors. Want to find out more? Request a Callback from Turners of Horncastle at a time that suits you.